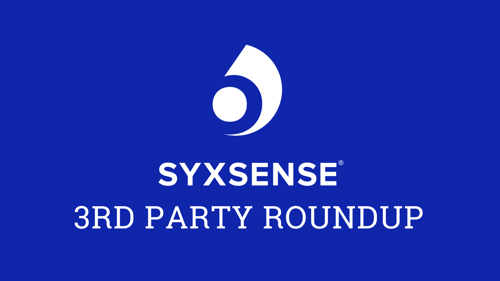 Tuesday, March 28 12:00 pm EST / 9:00 am PST
Don't miss out on March's powerful patch management update.
Join our webinar on Tuesday, March 28th for a deep dive into the latest vulnerability & patching updates from around the globe.
What to expect:
Join us as we dive into this month's bulletins and show you strategies for tackling the latest and most important Patch updates. Our IT industry expert, Jon Cassell, Syxsense's Senior Solutions Architect, will cover all of the latest updates.
Syxsense spots critical threats early and deploys instantly, with curated patch content that includes risk assessment, patch prioritization, and dedicated Patch scheduling for simple deployment every month.
Our experts have deployed over 100 million patches. Join us as we tackle this month's updates and then get your own customized demo to see how Syxsense can help you manage Patch vulnerabilities and more.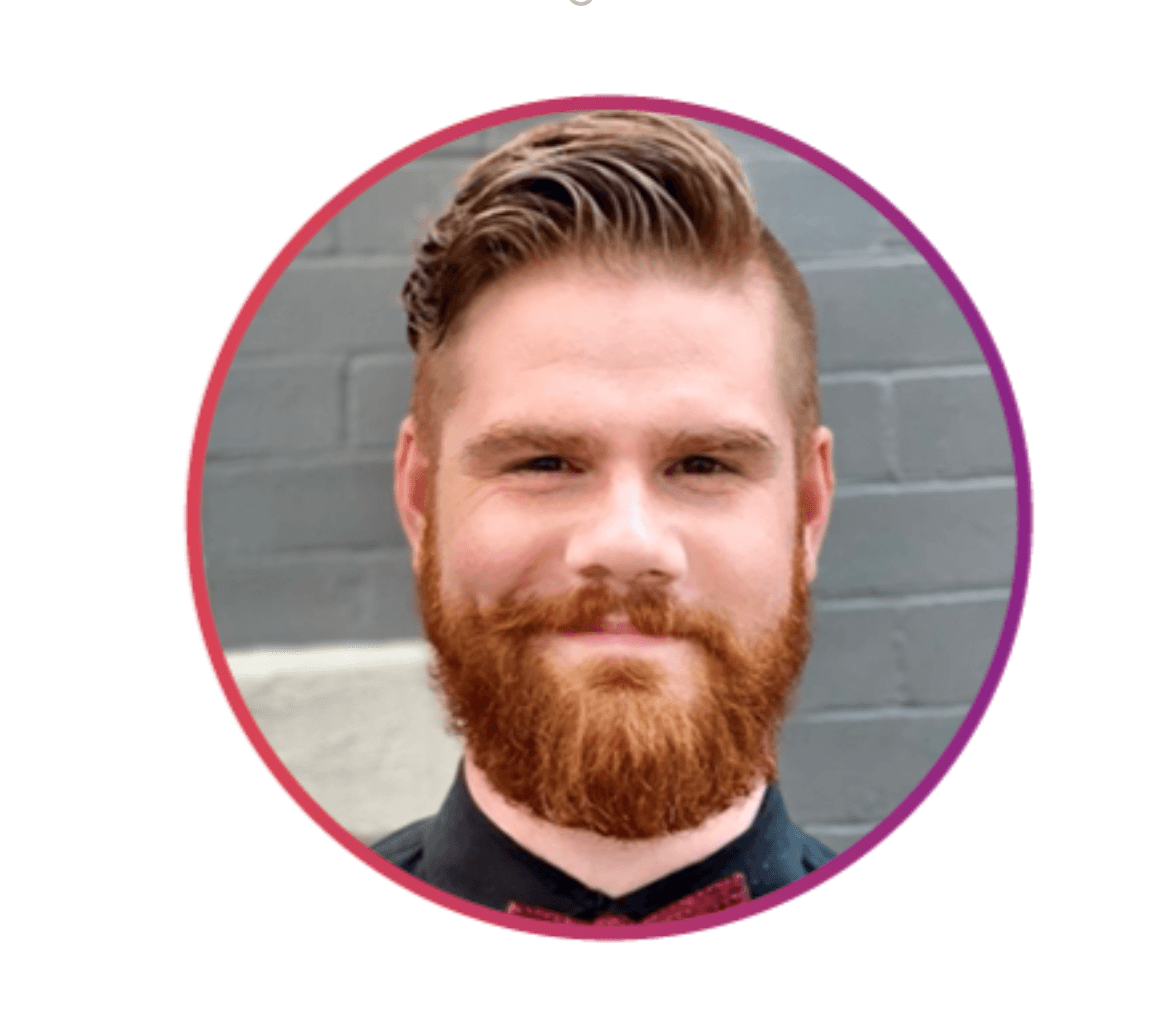 Hosted by:

Graham Brooks, Syxsense Senior Solutions Architect

Graham is currently a Senior Security Solutions Architect at Syxsense and has been working in the IT and Security industries for the last 7 years. Before working at Syxsense he was an IT Analyst for a major DOE and DOD Security manufacturing company. He currently holds the RHCSA and Security Plus certifications.