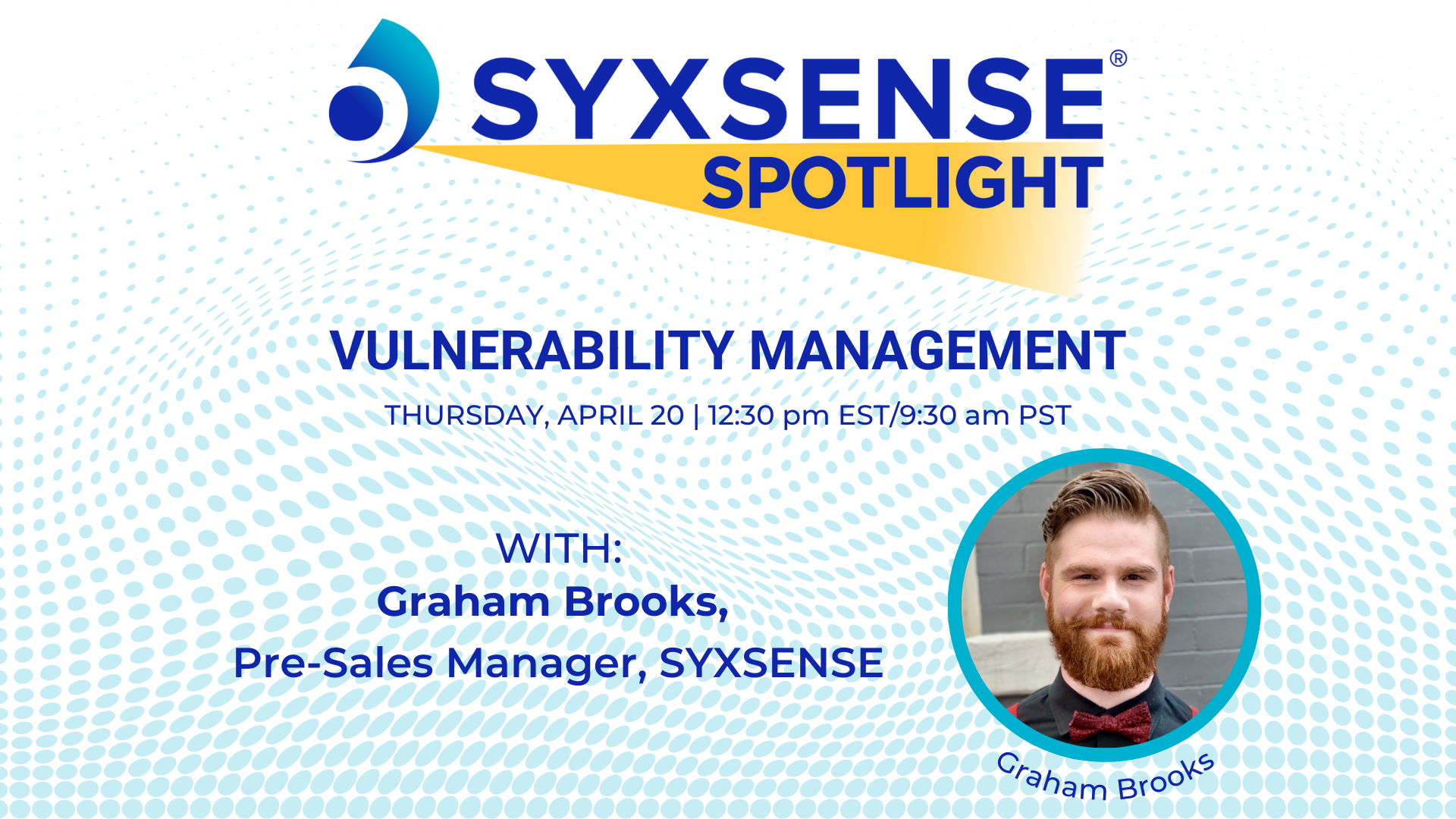 Cybersecurity Fundamentals
Thursday, April 20th, 12:30 PM EST/ 9:30 AM PST
The Syxsense Spotlight Webinar Series is dedicated to teaching the fundamentals of cybersecurity.
In April's class Syxsense's Pre-Sales Manager, Graham Brooks, will demonstrate how Syxsense eliminates "all those red lines" with real-time alerting, immediate device quarantining, automated remediation, and compliance reporting.
Space is limited so please RSVP no later than April 19th, 2023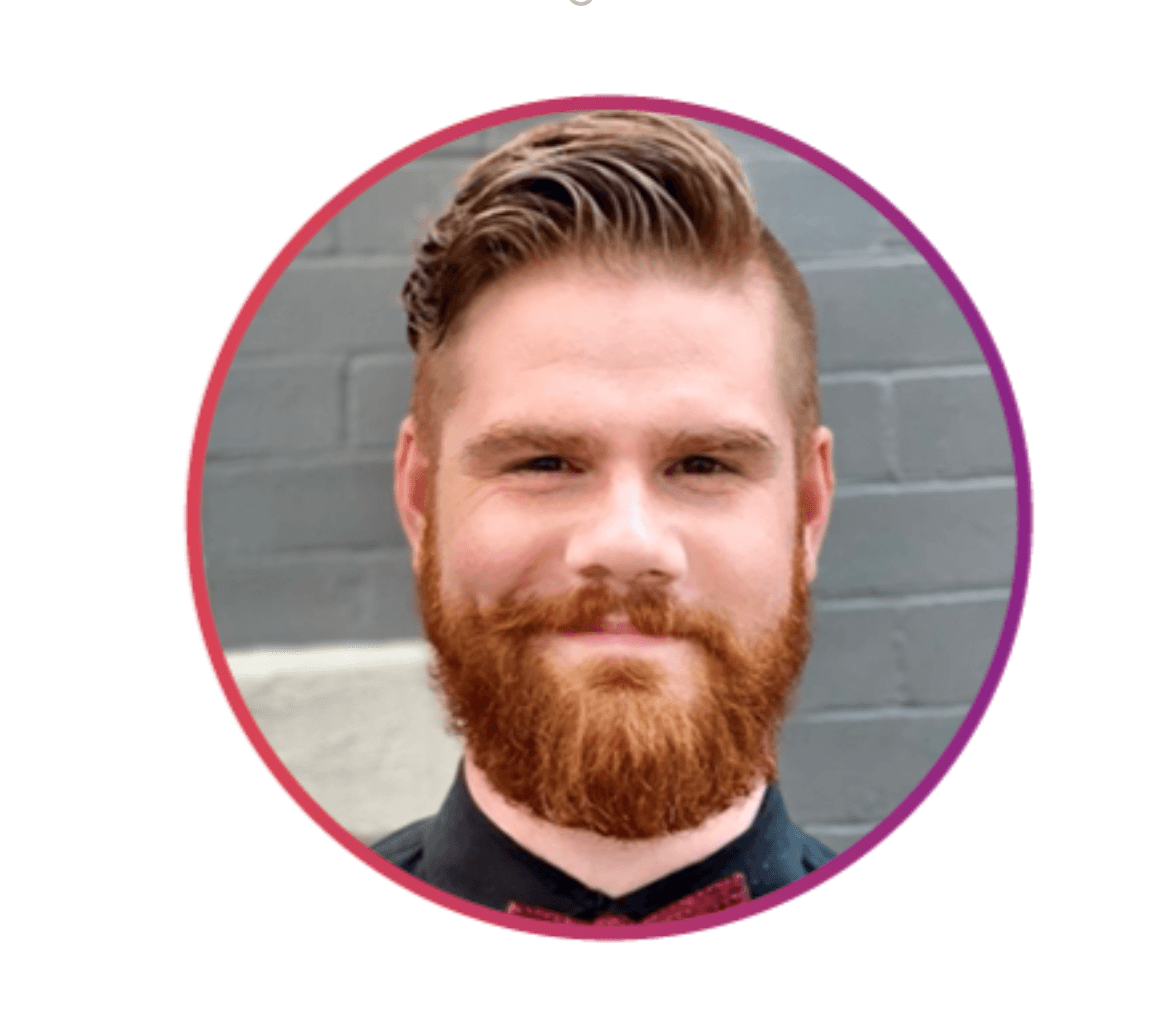 Hosted by:

Graham Brooks, Syxsense Senior Solutions Architect

Graham is currently a Senior Security Solutions Architect at Syxsense and has been working in the IT and Security industries for the last 7 years. Before working at Syxsense he was an IT Analyst for a major DOE and DOD Security manufacturing company. He currently holds the RHCSA and Security Plus certifications.