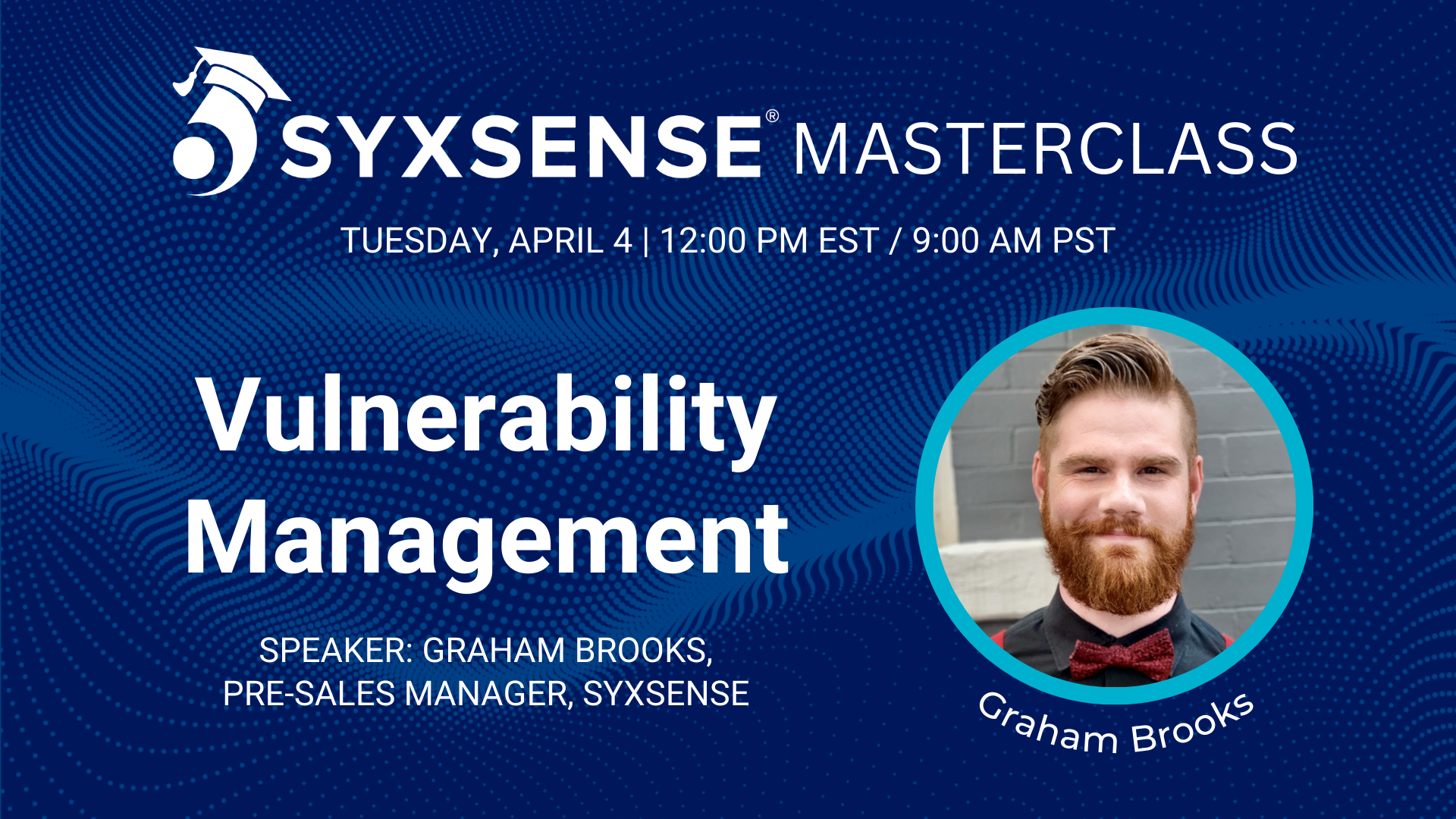 Wednesday, April 4th 12:00 PM EST / 9:00 AM PST
Vulnerability Management: "How do I eliminate all of those red lines?"
The Syxsense Masterclass Series is dedicated to teaching the fundamentals of cybersecurity.
In April's class Syxsense's Pre-Sales Manager Graham Brooks, will focus on the Vulnerability Mangement and how to proactively eliminate "all of those red lines" using information and remediations to quickly identify and fix OS and security vulnerabilities.
Please RSVP no later than April 3rd, 2023.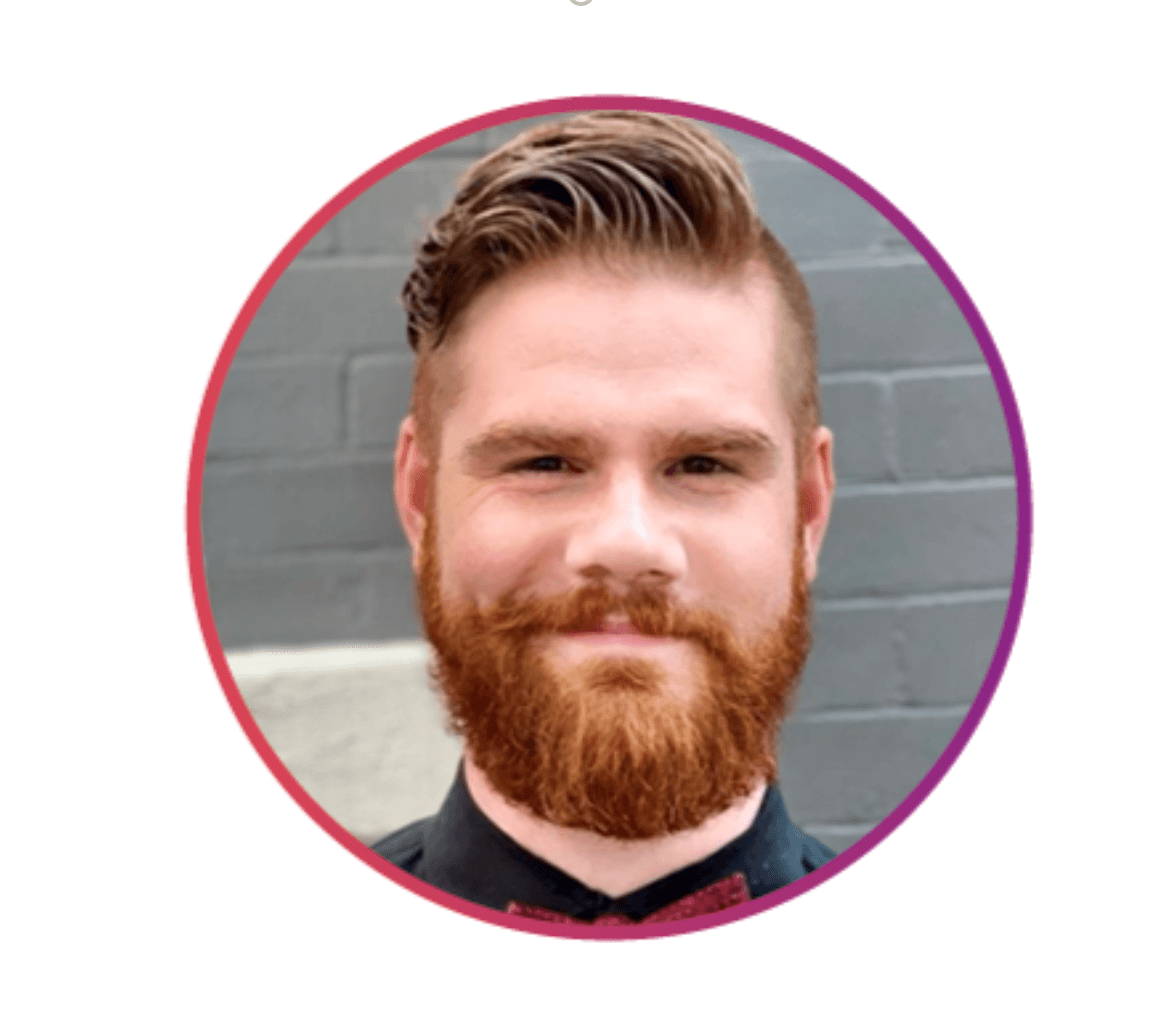 Hosted by:

Graham Brooks, Syxsense Senior Solutions Architect

Graham is currently a Senior Security Solutions Architect at Syxsense and has been working in the IT and Security industries for the last 7 years. Before working at Syxsense he was an IT Analyst for a major DOE and DOD Security manufacturing company. He currently holds the RHCSA and Security Plus certifications.