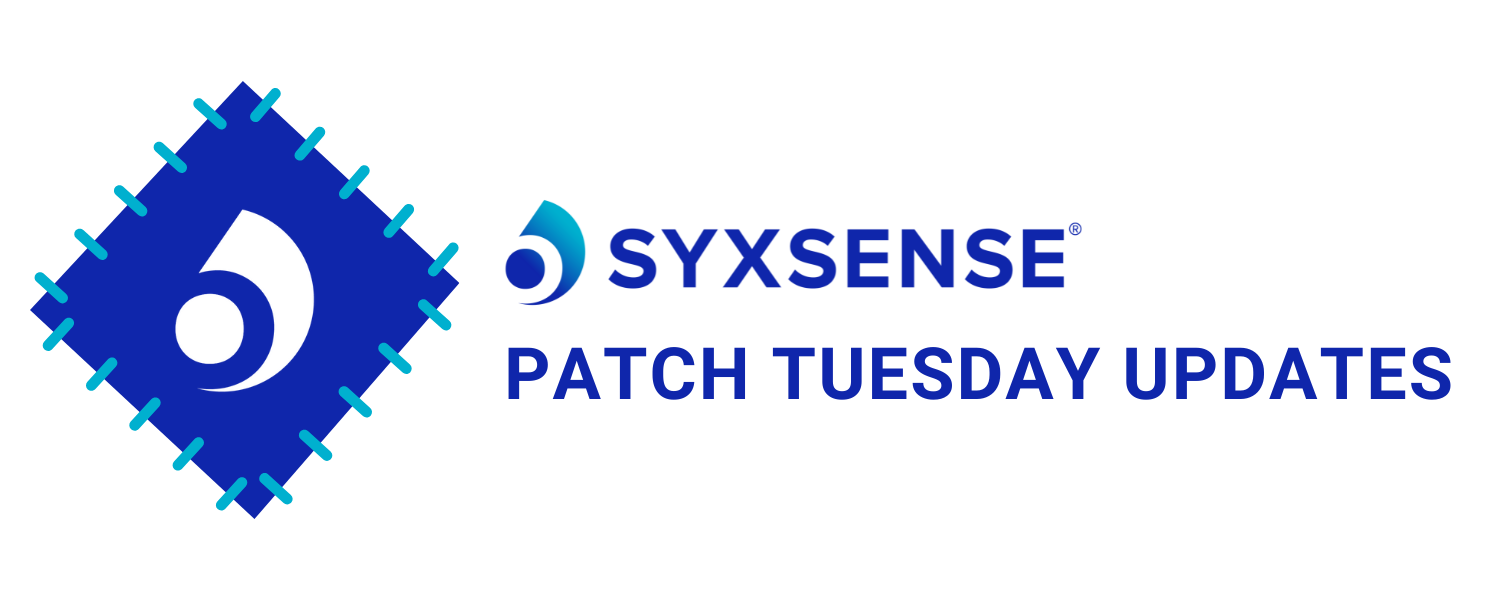 Wednesday, April 12th 11:00 AM EST / 8:00 AM PST
Join us as we dive into this month's bulletins and show you strategies for tackling the latest and most important Patch Tuesday updates. Our IT industry expert Rob Brown, Syxsense's Chief Customer Success Officer, will be covering all of the latest updates live. Rob's team of IT management experts has deployed over 100 million patches — be sure to register so you don't miss out on the top patch strategies of the month!
Hosted by:

Rob Brown, Chief Customer Success Officer

During his 17 years at Syxsense, Rob's role has evolved from onsite technical consultant through providing solutions around Patch Management, Vulnerability Management and Security Best Practices. His team have deployed over 100M patches to our global customers over the last decade.