Thursday, April 13th at 1:30PM – 2:00PM EST / 10:30AM – 11:00AM PST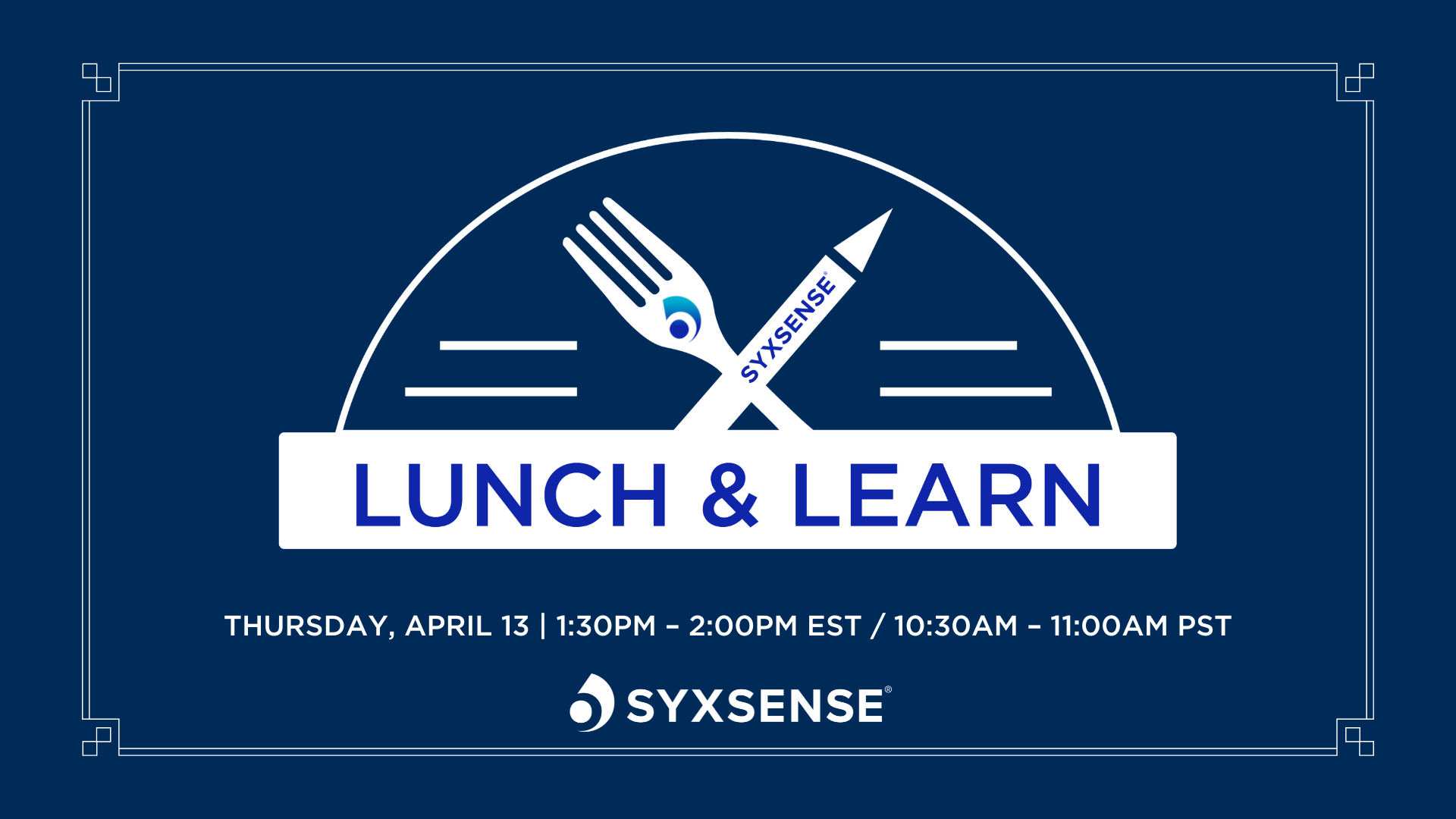 What to expect:
As we each enjoy our lunch of choice, Jon Cassell, Syxsense's Senior Solutions Architect, will walk us through simple and effective methods to gain full visibility over your IT environment through our granular reporting structure and easy to use drag and drop automated workflows.
After you "Save Your Seat" at our Lunch & Learn event, a Syxsense Account Executive or SDR will be contacting you via email or phone call to confirm your spot and we can send you a $30 DoorDash Gift Card.
Space is limited so please RSVP no later than April 12th, 2023.